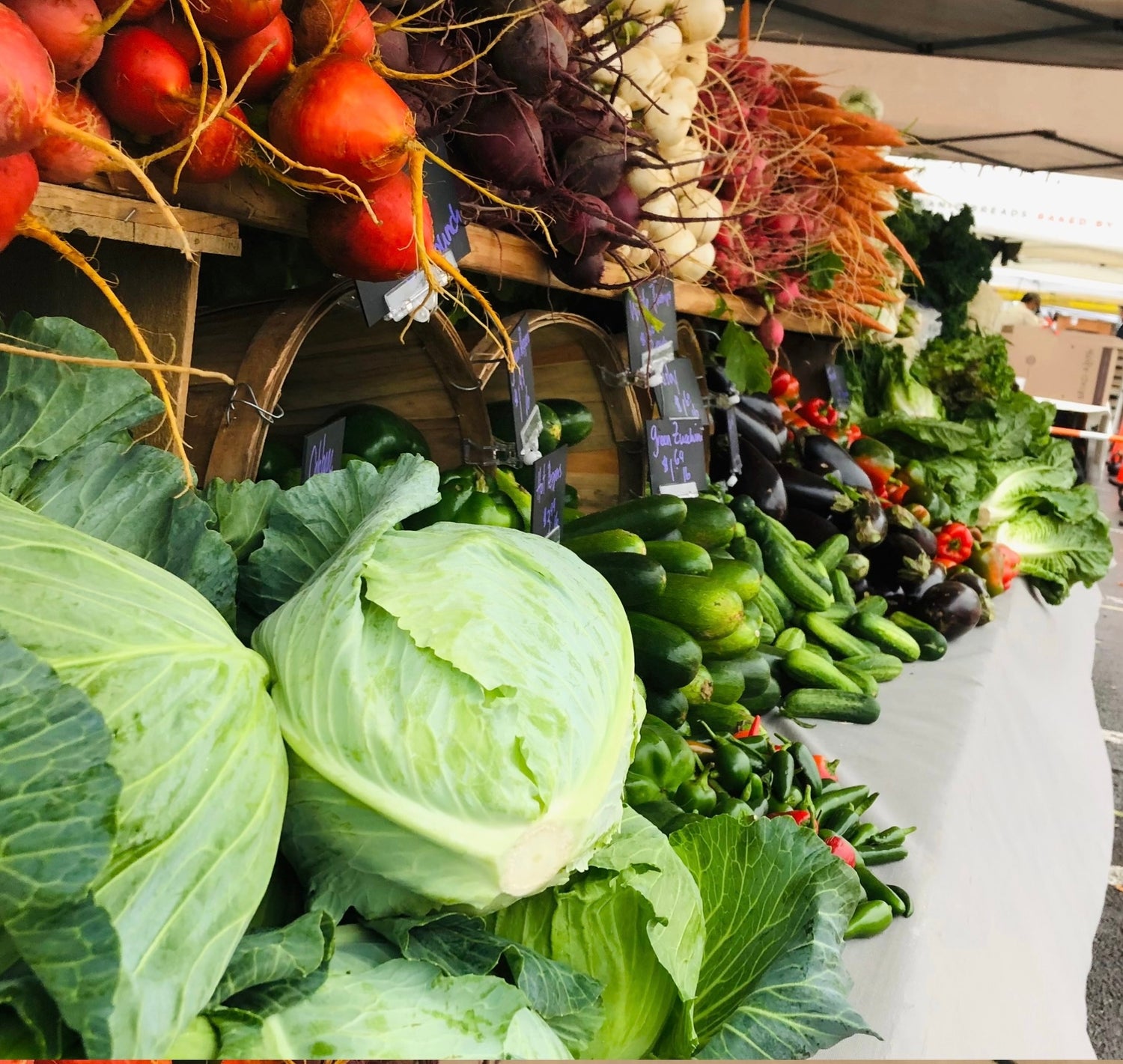 Our Mission
Providing our community with the highest quality of locally grown produce, while also educating and bringing awareness to overall health and wellness. We take pride in using sustainable farming technologies that will assure future generations to come.
SHOP NOW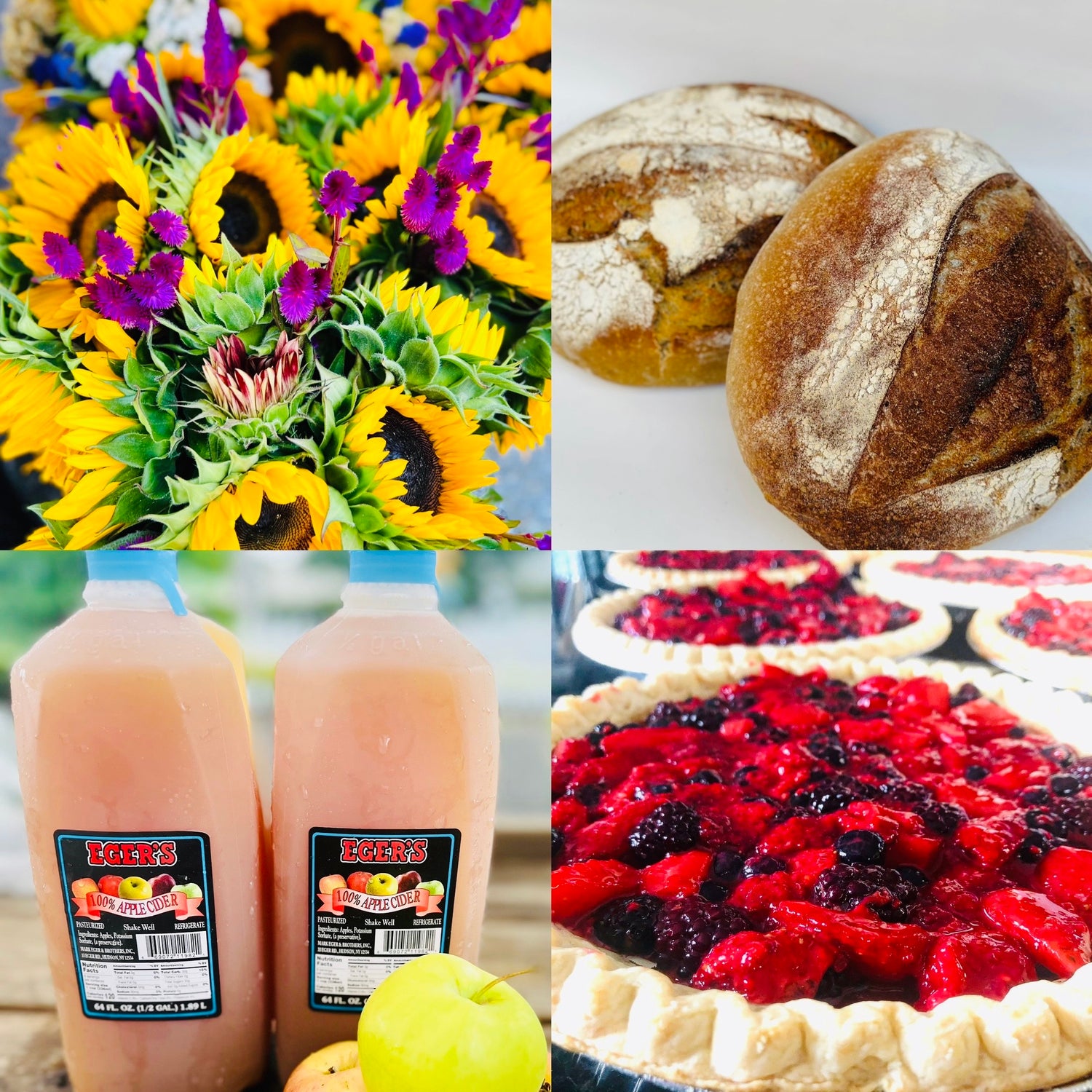 Small Businesses with Big Dreams
Dobler Farms is your one stop shopping for all things local. We have teamed up with the very best local vendors to bring you a unique, healthy and rewarding experience like no other. While also providing the convenience of delivery straight to your front door.
SHOW NOW
Frequently Asked Questions
How is Dobler Farms positively impacting the environment?
Why do I see non-local produce?

We realize geographically we can not provide all produce locally. So we have gone ahead and sourced the very best organic non-local produce that holds true to our values and standards. Our goal is to meet all your shopping needs in one place while providing you with the most nutritious and delicious produce around.
How do you choose local vendors that are featured?
When will I receive my order?

Orders made before 4pm will be delivered same day. Orders placed after 4pm will be delivered the following day. Once your order is complete you will receive email/text confirmations letting you know we have completed your order, when your order is out for delivery and when your order has reached your front door.