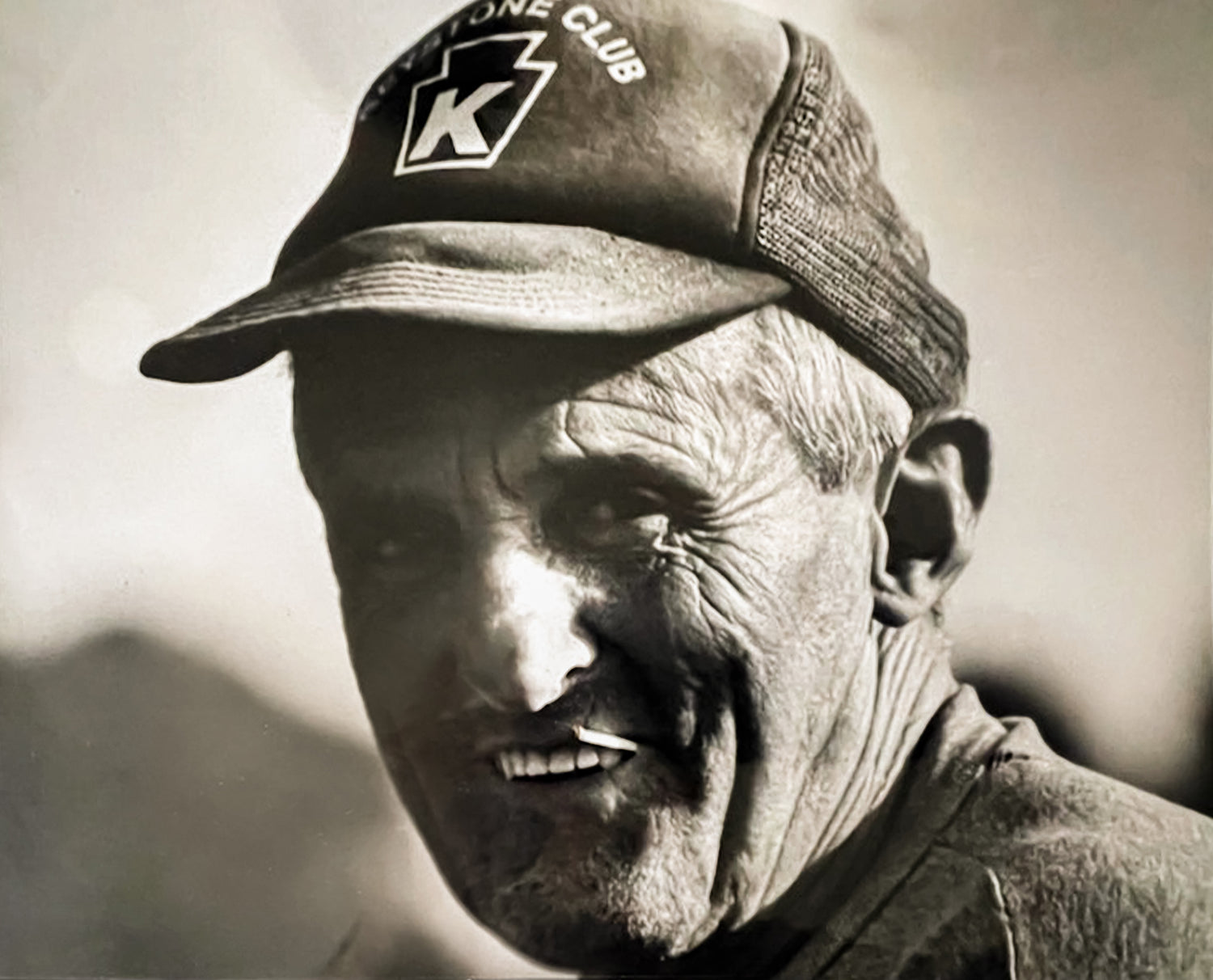 Dobler Farms
This story is based on dedication, drive, vision, and endless hard work.
 
During the early 1970's my immigrant parents needed to supplement my Dad's income as a milkman. My mom began with 100 tomato plants and a roadside stand. Slowly but surely, word of mouth began building in our community. Eventually different produce was added and the local farmstand became a community staple.  
 
During that time, the dairy industry was getting hit hard so my parents shifted focus completely and expanded the farmstand by renting 20 acres from the owner of the long-defunct Kings Dairy Farm. My parents cultivated that land that was formerly used to raise corn for cows to now grow tomatoes, peppers, eggplants, squash, and sweet corn.
 
By the early 1980s', apples, peaches, potatoes, onions, broccoli, and cauliflower were added to our growing farm. October was also a special time for families who journeyed to the pumpkin patch to pick the perfect pumpkin and get the yearly hayrides. 
 
After 30 plus years of dedicated and very enjoyable hard work, my parents began to scale back and transitioned into semi-retirement. Myself, their youngest daughter, Erika, took over where my parents left off and I am now creating my own vision for Dobler Farms.


I, continue to raise and sell fruits and vegetables for our local community with the same passion, drive, and dedication that my parents had instilled in me. For me, operating Dobler Farms is a modern-day representation of the American Dream that my parents started 50 years.